The addictive word game for iPhone, iPad and Mac with four modes.

Now available for macOS!
Escape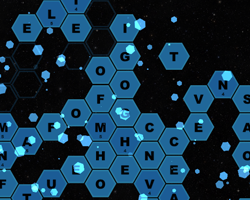 A frantic race to reach the edge before time expires. Dynamic timing makes this a challenge for pros and rookies.
Games take 20 sec - 3 min
Perfect for any quick session
Explore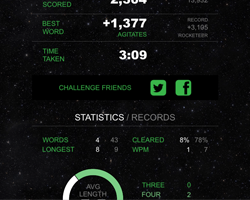 No time limit! Amass high scores from the letters available, searching for longer words, or challenge friends.
Games take 5 - 15 min
Lazy weekends or late nights
Survive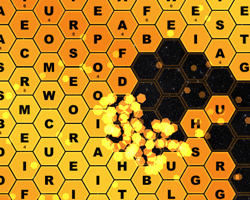 Create words to stay alive and hold the countdown at bay. Longer words add more time to the clock.
Games take 1 - 5 min
A true challenge for word fiends
Discover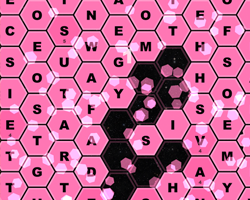 A deliberate untimed challenge in which you try to reach the edge of play in as few words as possible.
Games take 5 - 15 min
Will challenge your vocabulary
Download: